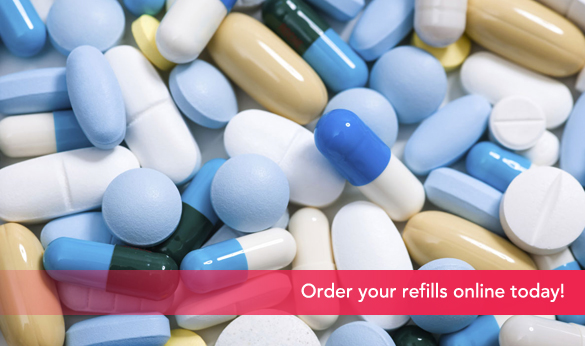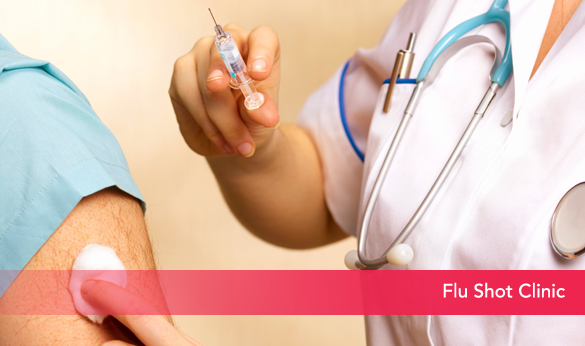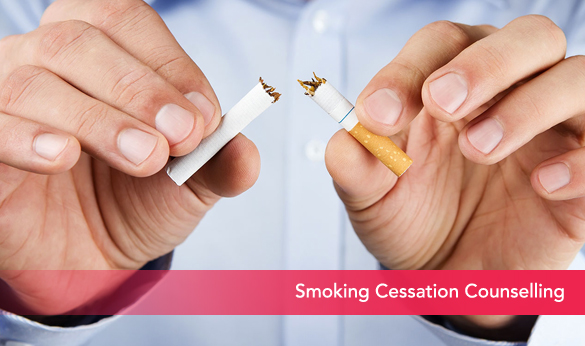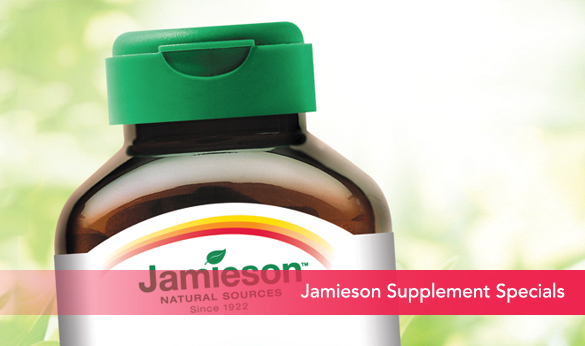 Welcome to Zurich Pharmacy.
We offer the following services:
Diabetic Counselling
Smoking Cessation Counselling
Blood Pressure Clinic
Prompt and Professional Services
Flu Shot Clinic
Free Rx Transfer

Free Blister Packs

Free Delivery
Free Med. Check Review
Seniors Discount
Jamieson Supplement Specials
JOBST Medical compression stockings
SIGVARIS Medical Compression Stockings
BELL Natural health products
HOME Health Care and Ostomy Supplies
Choose the taste of your liquid medicine just say "FLAVORX,PLEASE"
Download our App!

Book an appointment for flu shots, COVID vaccines and minor ailments
A minor ailment is a common and uncomplicated health condition that can be managed by over-the-counter treatments or medications your pharmacist can prescribe. Minor ailments are often short term issues. Examples include allergies, cold sores, and urinary tract infections.
Click here to view minor ailments and book appointment times

and FLU,COVID online Booking